Arizona Concrete Company References
Arizona Concrete and General Contractor
The staff at JF Ellis Corporation takes special pride in completing challenging projects and delivering the best possible results. Because of our dedication to excellence, we have numerous industry references. When considering working with JF Ellis Corporation for Arizona concrete work, please take a few minutes to speak with a few of our prior clients.
John Alvarez – Sun Eagle Corporation
(480) 961-0004
David Palmer – Cemex
(602) 809-2453
Tim Smith – Hunt Construction
(602) 225-9500
Ken Staude – United Dairymen of Arizona
(602) 721-3722
If you require additional references, please contact us.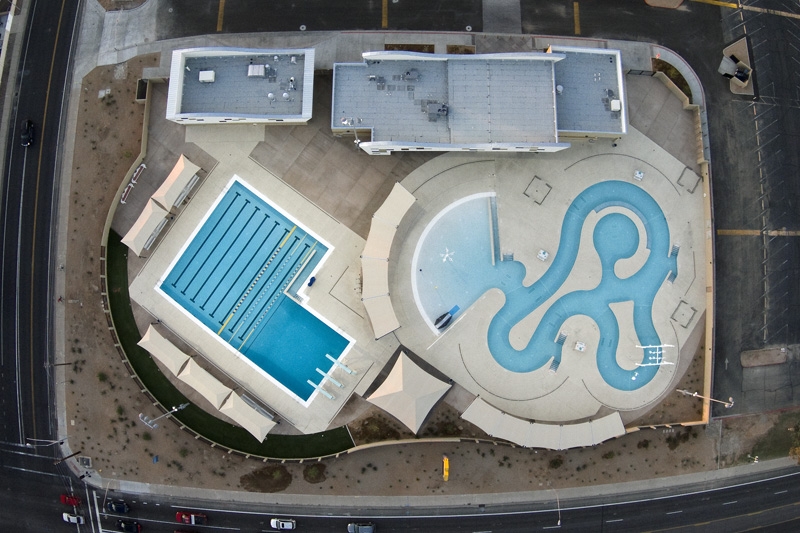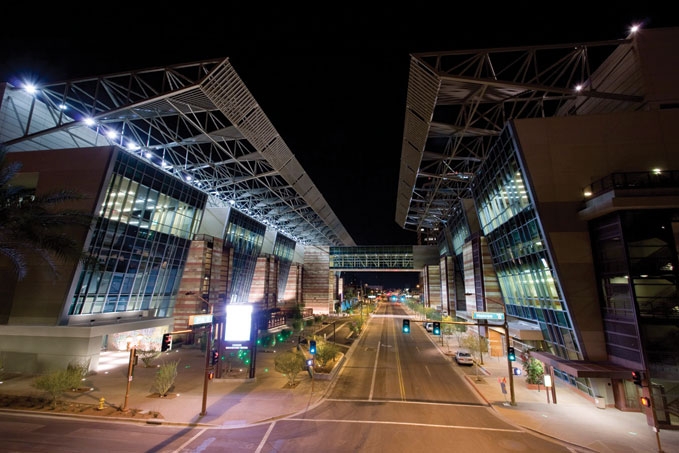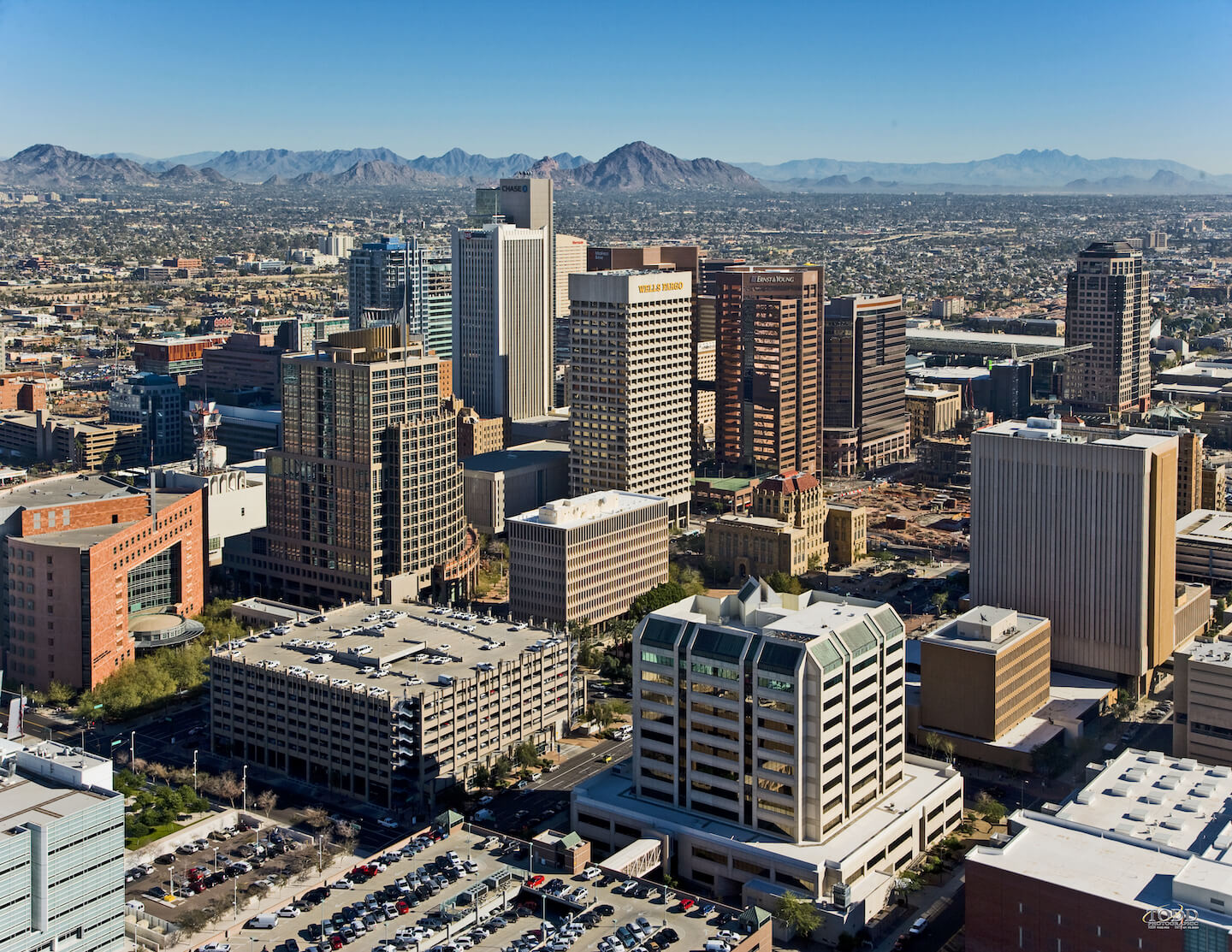 Great People Doing Great Concrete Work!

Great people doing great concrete work! I have known these people since 1994 and I highly recommended them.