Arizona Concrete Contractor
About The John F. Ellis Corporation, Arizona Concrete Contractor
Our founder, John F Ellis is a third-generation Arizonan who has served our country as a U.S. Army Sergeant in Vietnam, returning in 1967. Following his honorable discharge, John attended Arizona State University and graduated with an engineering degree in 1973.
He joined a general contracting firm, honed his skills in construction and founded The JF Ellis Corporation in 1980, and incorporated in 1982. Since that time, The JF Ellis Corporation has provided outstanding concrete construction and contracting services throughout Arizona.
Your Success is Our Goal
At The JF Ellis Corporation, our mission is to maintain long-term client relationships by making your goals our goals. We aim to deliver the quality, innovation and service you expect and deserve while developing long-standing structures that positively enhance our communities and lives.
Team members
Several key employees have been with the company for more than 20 years, which helps us provide a continuity of quality service so we can maintain long-term relationships with clients and vendors.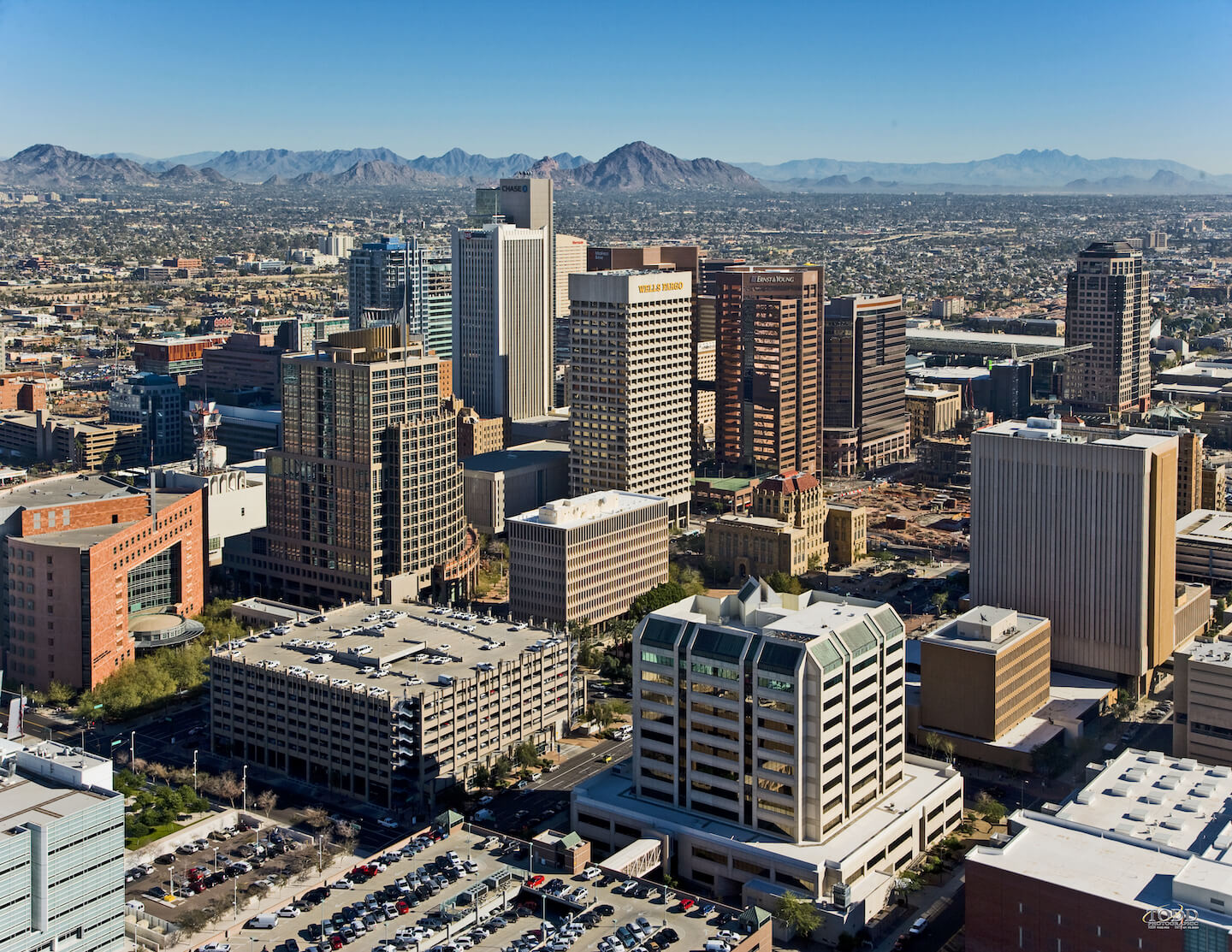 Mr. Ellis,
I would like to take the time to extend my extreme appreciation in the performance of your crew here at Vincere Cancer Center. The professionalism, attention to detail, and the sheer determination of sticking to CRCC's schedule by your team, Steve, David, and their entire crew have been far past exceptional.
We were behind the eight ball for about 3 weeks with challenges by another trades. By the time J.F. Ellis were able to come in, in the 9th. Inning, they were now up to bat hoping to tie it up. Steve, David, and their crew met the challenge and hit it out of the Park and kept us on schedule.
Unfortunately, the majority of Trades involved in any project only hear the negative stuff. I wanted to make sure you knew what an impressive Team you have out here.
Thank you Sir.
Best Regards,
Chris Peters- Superintendent
CR Commercial Contractors, INC